Welcome to Ignite Pizzeria
Ignite Pizzeria Mount Pleasant (Licensed)
Ignite Pizzeria Gastown (Express)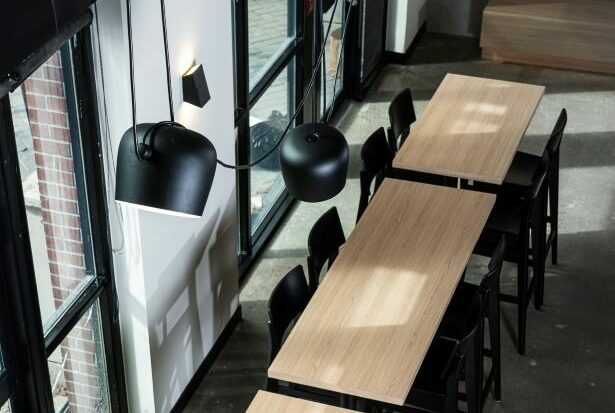 Ignite Pizzeria in Yaletown now open! Visit us at 987 Mainland, next to Yaletown park to check out the new space and amazing pizza.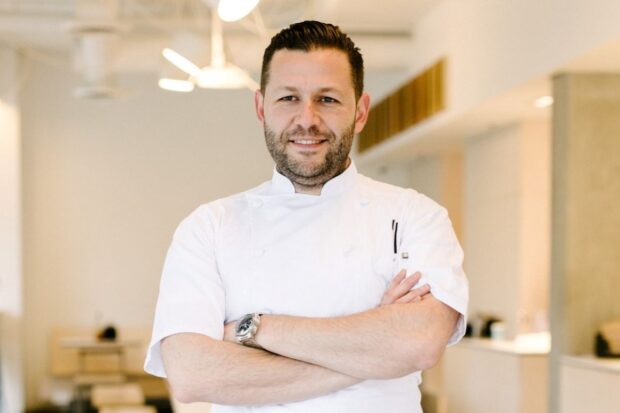 Turkish-born immigrant Umut Turnali's food business is growing, with a third location opening in Yaletown later this year. Read more in Stir magazine's article.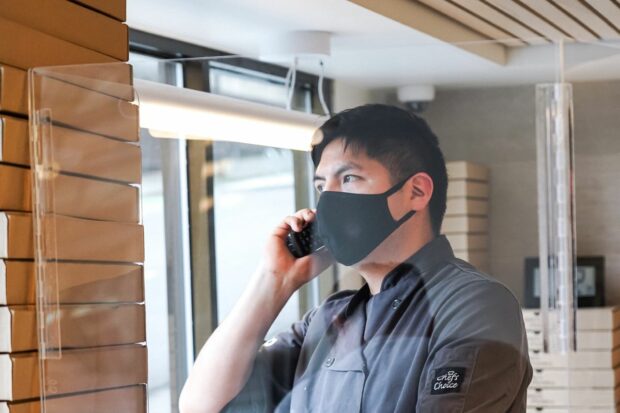 Our staff are regularly and diligently keeping spaces clean and safe for our customers picking up take-out, ordering delivery, and dining in. If there is anything we can do to help you in this time to make your experience with us easier, please give us a call and tell us what you need.