we did it!
Support the Food Bank
From April 5 – 18, 2021  Ignite Pizzeria donated $3 from every pizza sold to the Greater Vancouver Food Bank, resulting in $3,840!
DONATIONS GO FURTHER
This donation value goes much further – for every $1 donation to the food bank, they can purchase at least 2.5 times the value of nutritious food. That means the $3,840 raised will purchase at least $9,600 worth of fresh produce and groceries for someone in need!
Food packages are prepared by dieticians, and about half of every package includes FRESH ingredients. It feels great to support a local organization which can make such a large impact!
ORDER ONLINE
Warm your heart & show support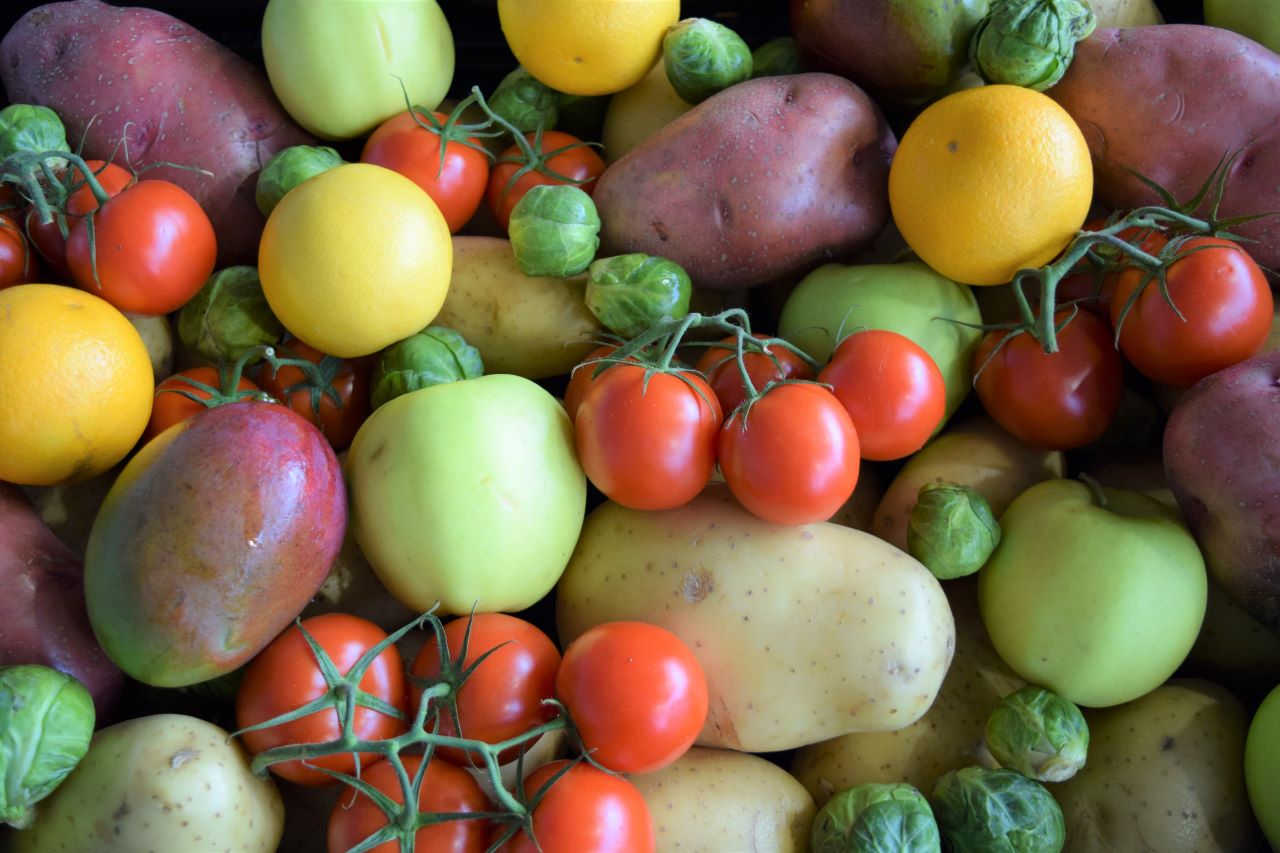 Never underestimate the simple power of sharing this story. Beyond inspiring individuals to take action, we hope other businesses will also consider putting together a fundraiser for charities and non-profits taking action on important missions. Share this initiative and inspire others.
Thank you! From April 5-18, 2021, we raised $3,840 in our second fundraiser for the Greater Vancouver Food Bank. Each week, more 8,000 people depend on the food bank, nearly half of which are seniors and children. Health and happiness starts with the food we eat, and having access to healthy food is a basic human right.