Let's Do This (Again!)
Support the Food Bank
From April 5 – 18, Ignite Pizzeria will donate $3 from every pizza sold to the Greater Vancouver Food Bank.
DID YOU KNOW
For every $1 donation to the food bank, they can purchase up to $3 of nutritious food. That means a $3 donation from your pizza will buy $9 worth of groceries for someone in need!
Food packages are prepared by dieticians, and about half of every package includes FRESH ingredients. It feels great to support a local organization which can make such a large impact!
ORDER ONLINE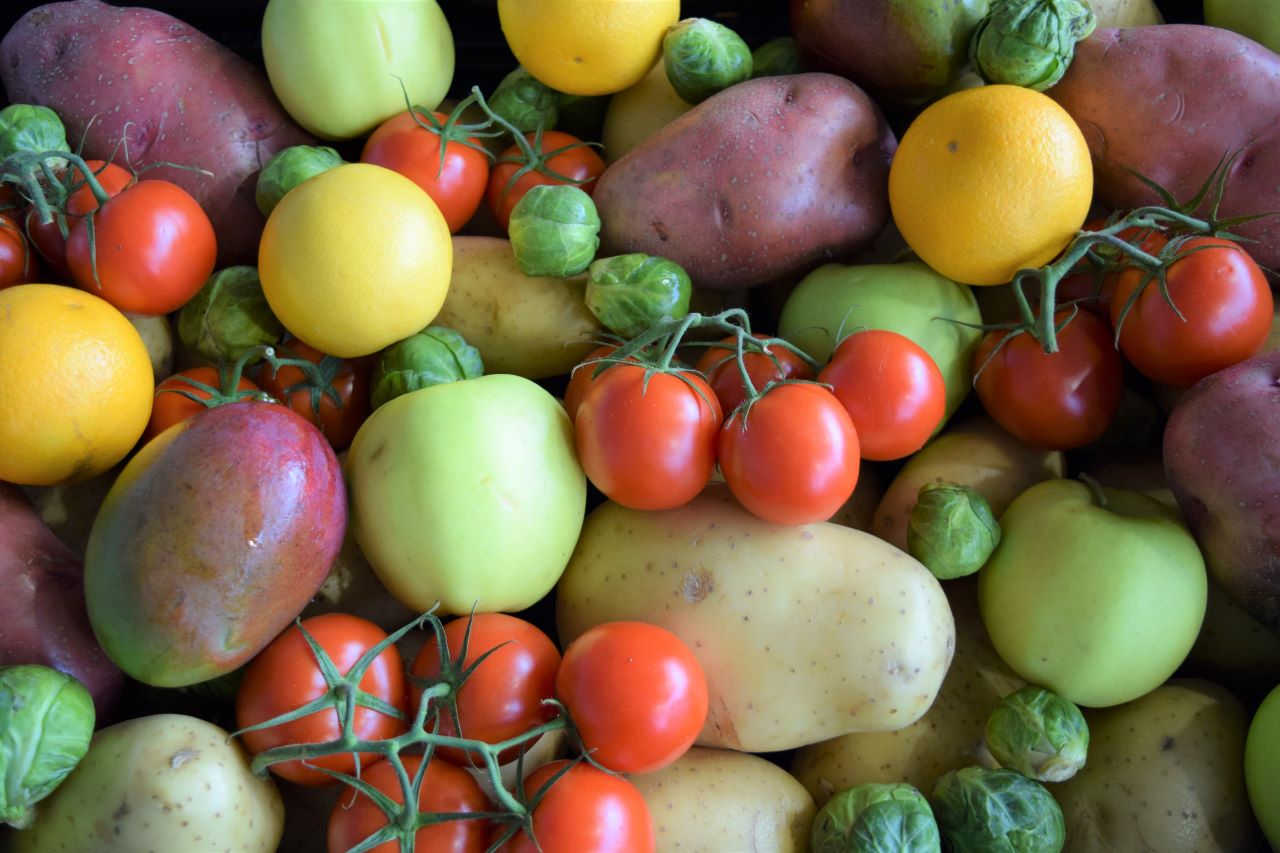 Never underestimate the simple power of sharing this story. Beyond inspiring individuals to take action, we hope other businesses will also consider putting together a fundraiser for charities and non-profits taking action on important missions. Share this initiative and inspire others.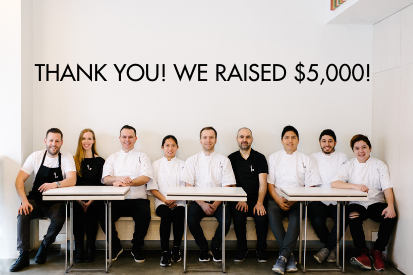 In 2020, from March 23 – April 4, we were able to raise $5,000 for the Greater Vancouver Food Bank. We are hoping to exceed last year's donation with our second fundraiser in 2021 – help us to make it happen by placing an order!